Spotlight – two essential resources for design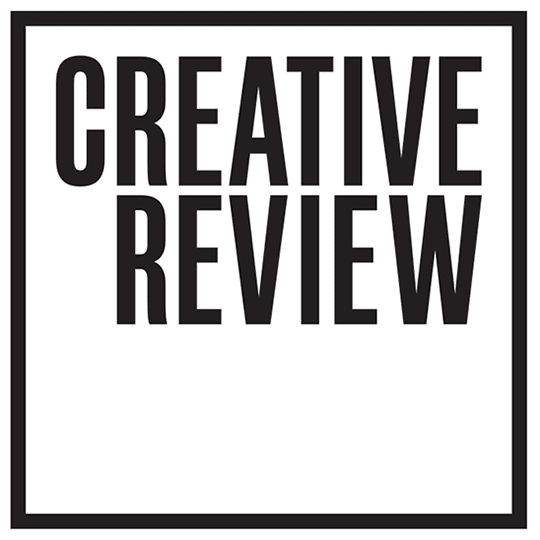 Creative Review is the essential resource for all design students. Each month has a special theme dealing with current issues in design. My personal favourite was a recent issue considering the relationship between design and the music industry.
The monthly issues of the periodical are available in print in the Murray Library or online via Discover.
The Creative Review blog is excellent with new articles everyday covering all design topics, including advertising, illustration, animation and graphic design.
It's also worth following them on Twitter too.
Design Week is the second of the two essential resources to keep an eye on for design for professional practice and inspiration.
The articles and blog provide current information about what is happening in the world of design, including awards, prizes, exhibitions and the best of current design practice. You'll also find professional practice advice from people in the know and current vacancy information.
The resources section of the website is brilliant and includes guides such as advice on the perfect pitch, making the most of networking and how to secure funding.