New market research in Tourism, Hospitality & Events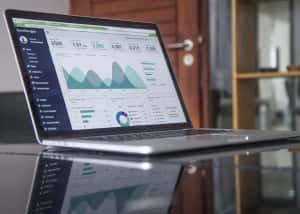 Here's a round up of some of the key market research published over the summer that you will find on our market research database Euromonitor Passport– keep in mind we've not listed everything as it would be best for you to check Euromonitor Passport for all updates:
Travel 2016 Key Insights (Global Briefing by Euromonitor Passport)
How is terrorism affecting the tourism industry? What is the impact of Bexit? How important is mobile travel? These are just some of the topics included in this report.
A lot of opinion articles by Euromonitor experts have been published on topics ranging from green travel and tourism, and the effect of Brexit to hospitality and food service apps such as 'Eat with strangers'.
Webinar: How to identify digital commerce opportunities is now available as a videocast on Euromonitor Passport
Country reports on travel flows, airlines, lodging, online travel sales and more
Global Company Profiles for hotels and travel companies.
You can access Euromonitor Passport through the Journal Titles/Databases link on the Library web page.
Take a look at the market research tag for more news.