Access to research at public libraries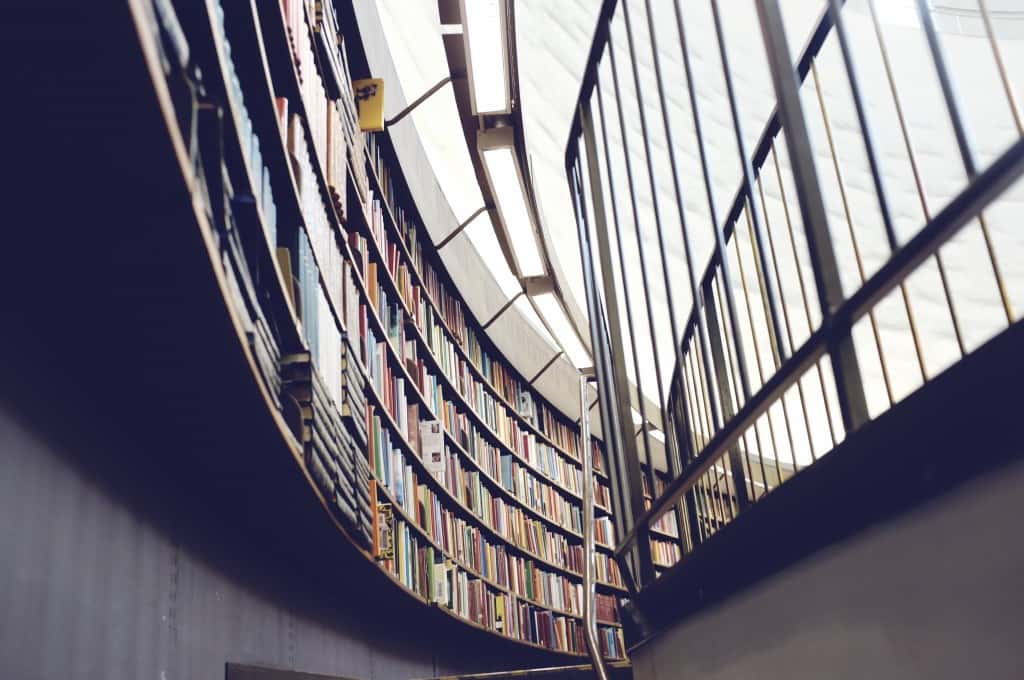 Did you know that in addition to accessing journals through the University of Sunderland Subscriptions, you can also access journals through public libraries? Many public libraries participate in a scheme called Access to Research.
What is Access to Research?
Access to Research gives free, walk-in access to over 10 million academic articles in participating public libraries across the UK. A lot of libraries in our region participate in the scheme including Sunderland City Library and Arts Centre, Gateshead Central Library, Newcastle City Library. Many others including branch libraries do too.
Will I be able to access tourism, hospitality or events journals?
Yes. There are lots of T.H.E. journals available – some of which we do not subscribe to. If you use acces sto Research, in addition to University resources you could also access:
Journal of travel research (1999-present)
Journal of policy research in tourism, leisure and events (1997-present)

Special events galore! (2001 -present)

Information technology and tourism (2014-present)
Environment and Planning A (1974-present)

Cornell hospitality quarterly (1999-present)
There are others, and you can check what is available from anywhere on the Access to Research website.
How to use Access to Research?
Check if your local library participates in the scheme. You can do this on the Access to Research website. You'll need to visit your public library and use their computers, but if you do you'll have free access to many journals that you can use alongside our own subscriptions.