New issues of T.H.E. journals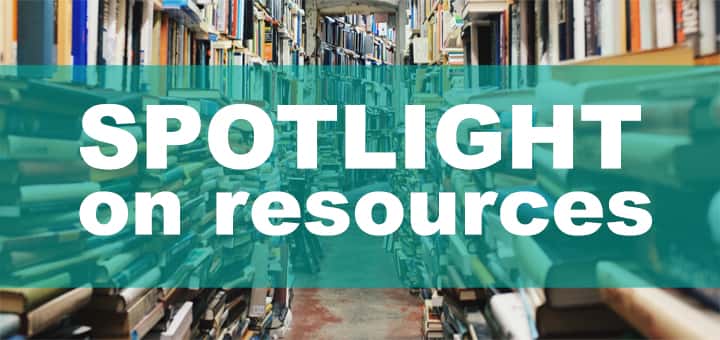 The latest issues of some key tourism, hospitality and events journals are now available.
Annals of Tourism Research (Volume 59, July 2016)
Event Management (Volume 20, Number 2, 2016)
The Journal of Sustainable Tourism (Volume 24, Issue 8-9, 2016)
A special issue on sustainable tourism and indigenous people
All of these journals are available through Discover, or directly through the links above. If you use the direct links you will need to login with your University User ID and password by looking for an Institutional login, or a shibboleth login.