Referencing using APA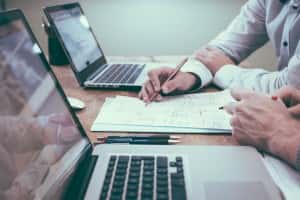 Need help with your referencing? You'll be using the APA style of referencing and you can find help and guidance in numerous places.
The Library website will give you access to Cite Them Right an easy to use online resource showing you how to reference a vast range of learning resources from books and  journal articles to social networking sites and videos on YouTube, and in a variety of different referencing styles – eg. APA. You'll need your user ID and password in order to use this resource off campus.
Check out the APA's own website for information, hints and tips on all queries to do with APA style.
Borrow a book about referencing. There are library items on the shelves giving you the complete guide to all aspects of referencing in an APA style. Here are a couple of useful titles you might want to look at –
150.7 A42 Concise rules of APA style
150.7 S13 An easy guide to APA style
Get top marks for your referencing!