Bank Holiday opening hours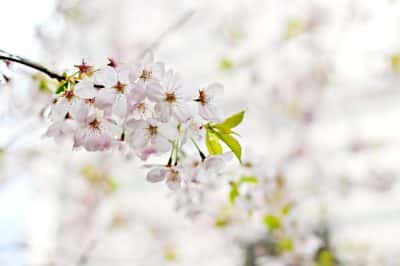 It's a Bank Holiday weekend and the weather is looking promising. Hopefully you'll all be enjoying some rest and relaxation in the sunshine after your exams. If you are planning to visit us over the weekend remember to check our opening hours first and staff will be back in the library on Tuesday morning.
Live chat is available from the library website across the weekend, with support available 24/7.