Help and support in your studies
Staff at University of Sunderland Libraries are here to help you.
One-to-one with a librarian
If you have questions about finding resources for your studies that are a bit more in-depth you may choose to have a one-to-one chat with a librarian. You will either be asked to meet on campus or online via Skype.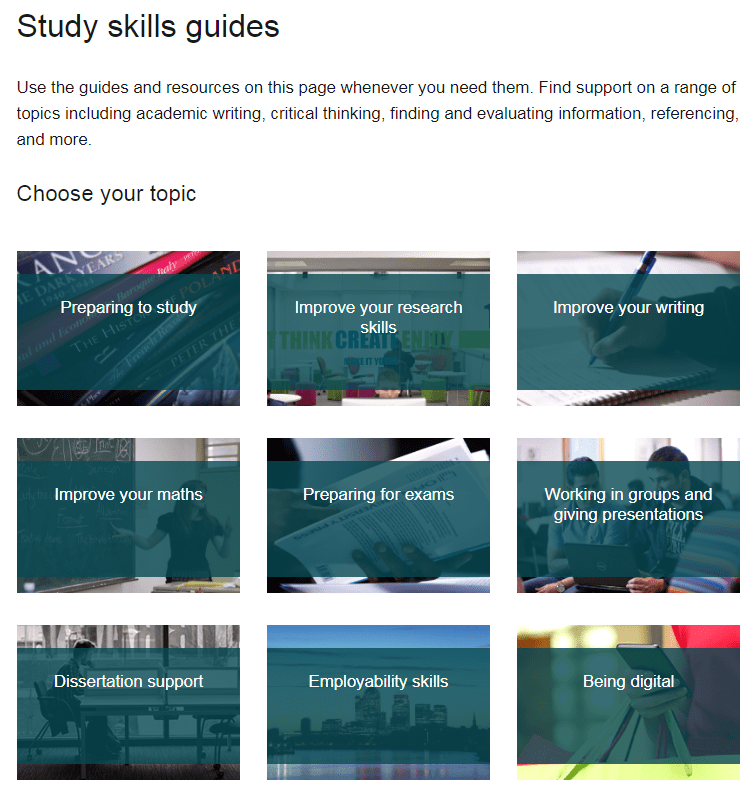 One to one with a Study Skills Adviser
If you're a student based at Sunderland University or an independent distance learner you can get one-to-one support from a Study Skills Adviser.
To book a one-to-one with a librarian or Study Adviser go to the Library Study Skills Page and complete the 'One-to-one Support online form'.
If you are student studying at a partner institution you will receive study skills support from your college or study centre but are encouraged to use the study skills guides linked above.