University of Sunderland Library Blog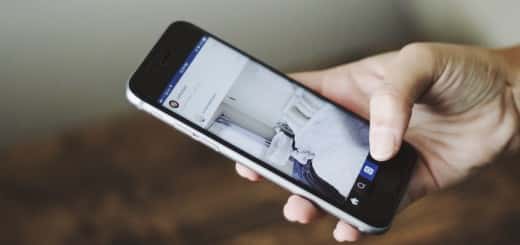 An article written by Angelo Rossini, an online Travel Analyst with Euromonitor International. University of Sunderland students are able to find market research on Euromonitor Passport. Check out our Market Research posts for more...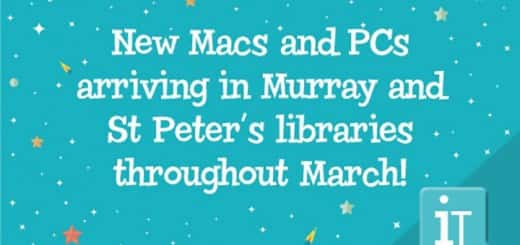 A huge amount of PC and Mac computers in the libraries will be replaced with quicker, higher spec models this month. This will make log in times even faster giving you access to a...