If you've found this skills post useful let us know by sharing your feedback on our online feedback page.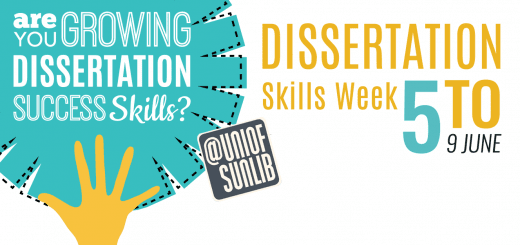 For distance learning and off-campus students who are starting or preparing to do a dissertation or longer research project, there is a lot of help and support online to help you develop dissertation skills....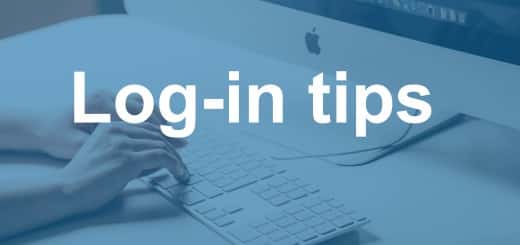 The library subscribes to many e-resources - from ebooks to journals and market research databases. If you are taken to an external site and need to login you should look for one of the following:...