Hello & Welcome to the University Library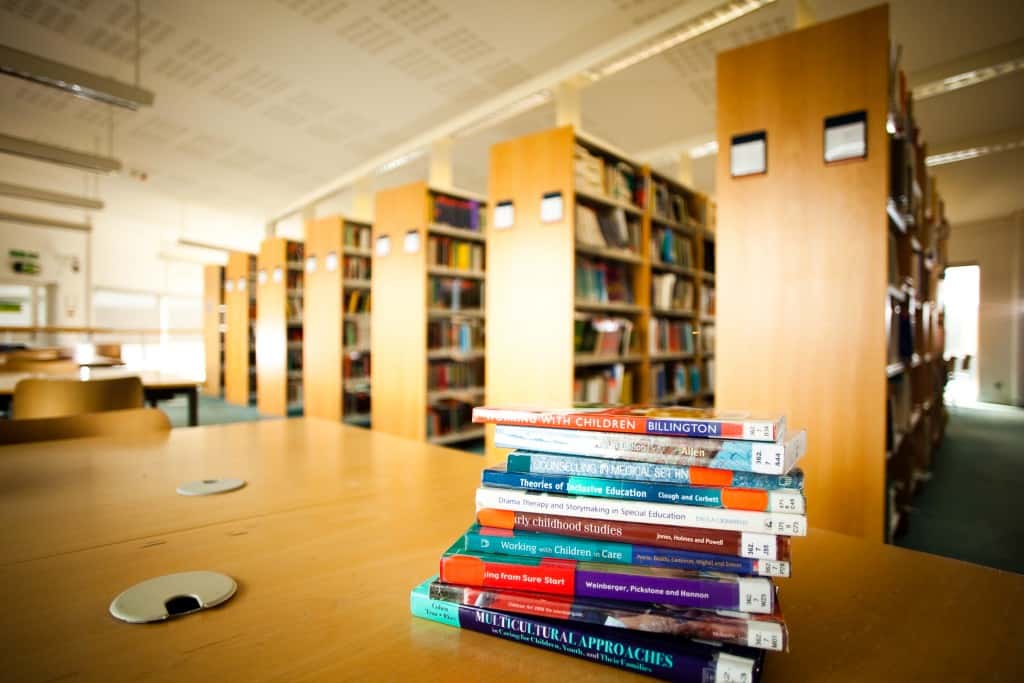 Hello and Welcome to the University Library!
Hope you are settling into your course if you are a new student and learning to make the most of all our great resources and services. You've still got a chance to speak to a member of Library staff at our Welcome Drop Ins which continue until Friday 6th October.
If you do have any questions don't hesitate to speak to Library staff in the building. You'll find staff roving on the subject floors or available behind the helpdesk. There are several other ways you can contact us with your queries – on LiveChat 24/7, via email, and on the phone.
Don't forget you'll find all your module reading lists via My Module Resources from the Library website or from your module page on Canvas.
Cite Them Right is the place to go to help you to reference materials correctly in the APA style. Login off campus using your user ID and password.
You'll find the main Psychology bookstock on the lower floor at the Murray Library. Look for books with the shelf mark from 150 all the way to 159. Counselling students can find materials in various places, see 157 & 158 and also 616.8914.
Enjoy!